Project Info
Logo design for tea and coffee shop. Done in 2013.
Skills
Program used while creating this project:
What I love about logo design, is how deceiving these projects can turn out to be. You take up the task of creating a logo, you do a couple of sketches and it usually gives you a good start to open Adobe Illustrator and get clicking. Not this one though. This one took a lot of sketching. In process of creating this logo, I created at least three other designs I regreted not having in my portfolio already.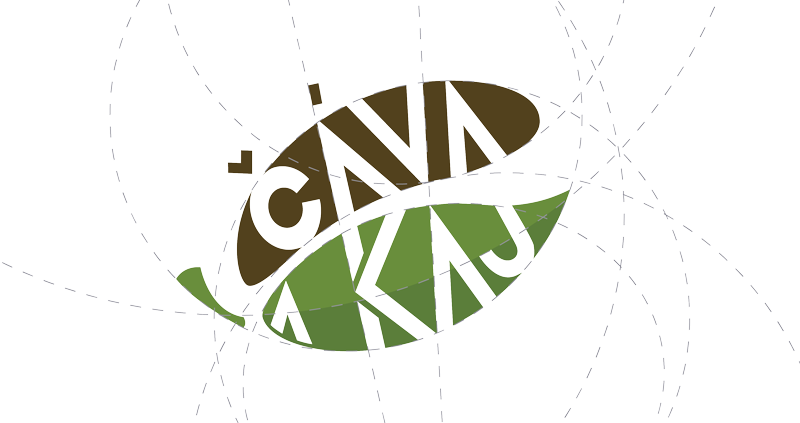 Tea for Calm, Coffee for Tenaciousness
This logo was designed for tea and coffee shop in Slovakia. Name of a shop is a simple play on words Coffee and Tea—swapping the first letters between the two words. Tea leaves and coffee bean was the first thing I went for and simple typography was the second.
The main issue of getting the logo right in this project was to get the owners to finally come up with some criteria. Any criteria. I have gone through more then a dozen designs and variations until I was finally able to pinpoint what exactly they want, but struggle to verbalize.
Something simple
Clarity
Playfulness
Colorful
Putting those four words together took almost a month of email wars and phone calls. Admittedly I was much less skilled at negotiating and understanding the mysterious language of people who are still looking for something that grabs them. After getting the four criteria together, the design came around unexpectedly quickly. It took two tries to get the coffee bean/tea leaf combination done. And they instantly loved it.
The lesson here is to get people to talk before you do a simple line. It was a loooong lesson.